AN AWE-FILLED LIFE
From Resurrection to…Pentecost
A 3-day ALL Church Institute Of Fellowship, Edification, And Worship Focusing On The Awe-Inspiring Power Of PENTECOST
Free & open to all lovers of Jesus who want more of the power of Pentecost in their lives AND IN THE COMMUNITY OF BELIEVERS IN GOD'S CHURCH
INSTITUTE Schedule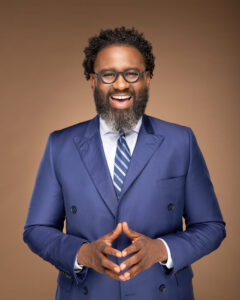 Rev. Dr. K. Edwin Bryant, Facilitator
FRIDAY, MAY 26
5 – 8 PM
THE BELIEVERS FORM COMMUNITY
Dinner & Plenary I
SATURDAY, MAY 26
9 AM – 2 PM
THE BELIEVERS IN COMMUNITY
Continental Breakfast, Workshops, Lunch, & Plenary II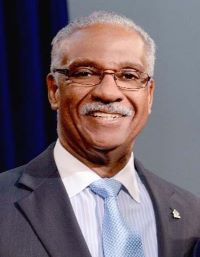 Rev. Dr. Edward Wheeler, Guest Preacher
SUNDAY, MAY 28
10:30 AM
INSPIRATIONAL WORSHIP SERVICE: PENTECOST
ACTS 2: 42-47
42 They devoted themselves to the apostles' teaching and to fellowship, to the breaking of bread and to prayer. 43 Everyone was filled with awe at the many wonders and signs performed by the apostles. 44 All the believers were together and had everything in common. 45 They sold property and possessions to give to anyone who had need. 46 Every day they continued to meet together in the temple courts. They broke bread in their homes and ate together with glad and sincere hearts, 47 praising God and enjoying the favor of all the people. And the Lord added to their number daily those who were being saved.
#sayawe2023
Help us plan for meals and materials by pre-registering by May 19, 2023. Advanced Registration Requested But Not Required. Day-of Walk-ins Will Be Welcome.
Have questions or need more information? Contact the church office at 513-751-8608 or zbaptist@fuse.net.
Presented by Revs. Daryl & Vanessa Ward and the Clergy of Zion Baptist Church