Virtual Sunday Morning Worship Services
Sunday 11 AM – 12 PM
(until the church reopens physically)
The video here was created by Bro. Vincent Oliver for our May 31 Inspirational Service to encourage us to stay connected to God and each other even as we continue to be physically distant.
What started during Holy Week, we will continue until it is safe to assemble in person. Join us every Sunday morning at 11 am on Facebook Live for our Inspirational Morning Worship. Rev. Cantrell will give us an inspirational message, and we will continue to fellowship and worship together.
–or–
Listen on the Prayer Line (Dial 1-605-475-3250, Enter Access Code 647753#)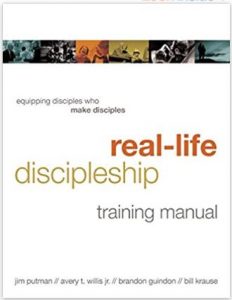 Small Groups restarting
After prior Bible Institutes, we divided into small groups so that we could delve more deeply into what real-life discipleship is.
The groups are being asked to start meeting again. Contact the leader of your group for the details or the church office. We don't have a start date for the next institute, but we want to be ready. Not in a group but want to be? Contact the church office.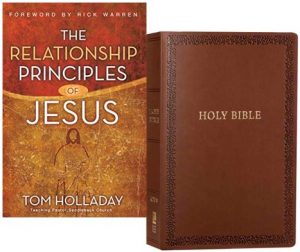 Every Wednesday at 6:30 pm, beginning January 9, 2019
Join us on Facebook as Rev. Elaine Stubblefield leads us through a study of Jesus and what a relationship with Him can give believers. Participate/ watch live or view the recorded session on your own schedule. Texts (shown above) are available on Amazon and other retailers. For more information, contact Rev. Elaine by email or phone at the church office (513-751-8608).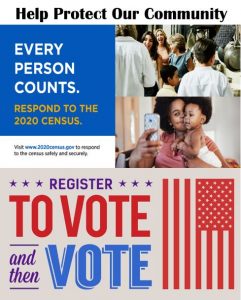 Help Protect Our Community: Complete the census & Register to vote
Two ways to fight for our community:
Complete the census and encourage your friends & family to do so as well. It can be completed on-line at https://2020census.gov/en.html
Register to vote, vote in November, & get your friends & family to do so as well. For information on registering and voting, go to https://www.vote.org/
756 total views, 2 views today