5TZ Parent-Student Orientation
The Sunday School's Children & Youth Division teachers invite you to join us as we share our new program aimed at keeping young people 18 and under connected to Christ. This is a virtual event on Zoom. Register by clicking the link below; the event login information will be sent to you immediately upon registration. For more information, contact Mrs. Fay Ogletree or the church office.
Thanks to all who attended. Be on the lookout for news on future events.
5TZ at ZBC Sponsored by the Sunday School
October 12-14, 2020
7 – 8:30 pm
Revival
Three nights of worship featuring guest revivalist Rev. Dr. T. Scott Swan, pastor of Koinonia Community Church of Cincinnati. Services streaming live on Facebook Live.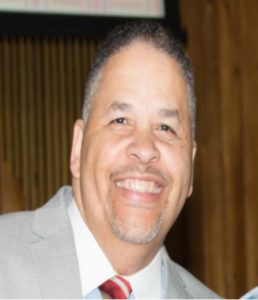 Rev. Dr. T. Scott Swan
Revivalist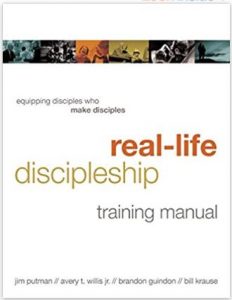 Small Groups restarting
After prior Bible Institutes, we divided into small groups so that we could delve more deeply into what real-life discipleship is.
The groups are being asked to start meeting again. Contact the leader of your group for the details or the church office. We don't have a start date for the next institute, but we want to be ready. Not in a group but want to be? Contact the church office.

Every Wednesday at 6:30 pm, beginning January 9, 2019
Join us on Facebook as Rev. Elaine Stubblefield leads us through a study of the book of Genesis. Participate/ watch live or view the recorded session on your own schedule. For more information, contact Rev. Elaine by email or phone at the church office (513-751-8608).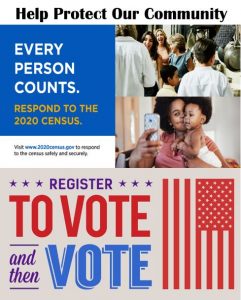 Help Protect Our Community: Complete the census & Register to vote
Two ways to fight for our community:
Complete the census and encourage your friends & family to do so as well. It can be completed on-line at https://2020census.gov/en.html
Register to vote, vote in November, & get your friends & family to do so as well. For information on registering and voting, go to https://www.vote.org/
407 total views, 3 views today