Welcome to zion Cincinnati
We are a Bible-based Christian fellowship loving God, living with purpose, and leading others to do the same.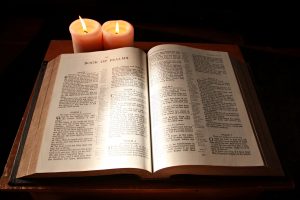 Stay Connected with God's Word
Verse of the Day
A thousand years in your sight are like a day that has just gone by, or like a watch in the night.
Standing in the Need of Prayer?
The effectual fervent prayer of the righteous availeth much.
James 5:16
Pray with us:
The Sunday Morning Prayer Line
6 AM
(call 605-475-3250.
enter access code 647753#).
Give Your Tithes & Offerings
Honor the Lord with your wealth and with the first fruits of all your produce; then your barns will be filled with plenty, and your vats will be bursting with wine.
Proverbs 3: 9-10