Welcome to the online home of
Zion Baptist Church
Cincinnati, Ohio
Zion Baptist Church, the second oldest African American congregation in Cincinnati, has established a rich legacy since her founding in 1842. Zion was a stop on the Underground Railroad. Our early leadership founded churches from Cincinnati to Canada. We co-founded the Progressive National Baptist Convention. We continue to provide affordable housing in the Avondale community.
As important as those and our other contributions are, they take a back seat to our most important mission: leading souls to Christ and teaching them about the power they can have in a relationship with God.
No matter where you are in your faith walk–if you know nothing about God, haven't
been to church or picked up a Bible in years, only visit a church on the big ones (Easter, Mothers Day, etc.), are looking for a church home, or consider yourself a Biblical scholar–this is a place to learn and grow and feel Gods love.
We offer Morning Worship, Bible Study, Sunday School, Youth Division, and various ministries through which you can serve and be served. At Zion, we worship the Lord and serve Him joyfully and reverently in a body of believers of all ages. If you're not already one of the Zion family, please consider visiting us. If you're already a member, thank you for joining the battle for souls, and remember we are here to strengthen and support you in your Christian journey. God bless you!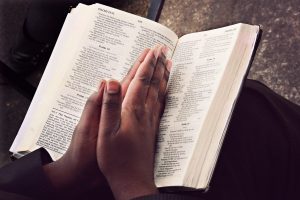 Sunday School
Morning Worship
Mid-Day Bible Study & Prayer
Evening Bible Study
Sundays 9:15 AM
Sundays 10:30 AM
Wednesdays 11:15 AM
Wednesdays 6:30 PM
Interested in Becoming a Member?
Zion History–Cincinnati Museum Center
Progressive National Baptist Convention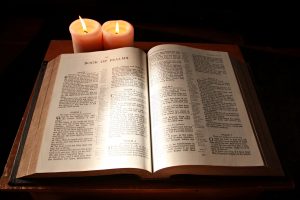 Stay Connected with God's Word
Verse of the Day
Each of us should please our neighbors for their good, to build them up.
Standing in the Need of Prayer?
The effectual fervent prayer of the righteous availeth much.
James 5:16
Pray with us:
The Sunday Morning Prayer Line
6 AM
(call 605-475-3250.
enter access code 647753#).
Give Your Tithes & Offerings
Honor the Lord with your wealth and with the first fruits of all your produce; then your barns will be filled with plenty, and your vats will be bursting with wine.
Proverbs 3: 9-10

49,666 total views, 36 views today