Through the work of God's Spirit, redeemed, restored, and resilient young people will lead transformed lives for Christ.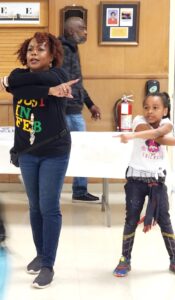 We believe Christian discipleship, fellowship, and service is the model that God will use to raise up His church for such a time as this.
Youth Department Mission
Rev. Elaine Stubblefield,
Youth Department Coordinator
The Youth Department at Zion strives to transform the lives of young people–from preschoolers to teenagers–by providing opportunities to:
learn more about God, themselves, and the broader world
grow spiritually as disciples of Christ
fellowship with other Christ-seeking youth
develop and use their leadership skills and creativity
serve the community through community outreach activities
witness to others about God's power in their lives
be nurtured by spirit-filled, positive adults
have fun in a safe, spirit-filled environment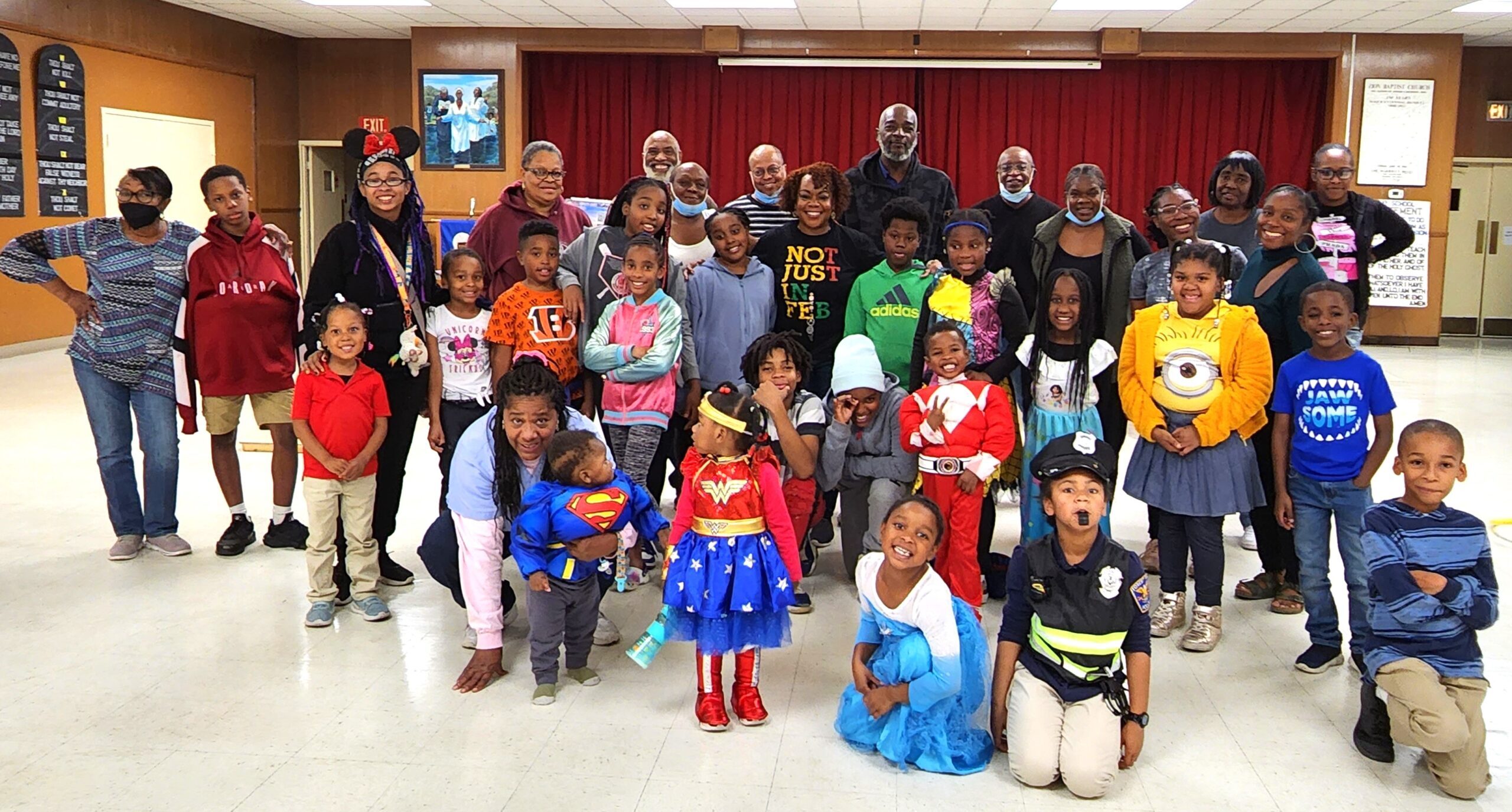 Hallelujah Night 2022
Youth activities & Programs
YPLG Car Wash
Game Night
Hallelujah Night
Young People's Music Workshop
Youth Talent Show & Smorgasbord
Zion Clean-Up & Car Wash
Young People's Mission Project
Young People's Leadership Group
Children's Morning Worship
A dedicated worship & learning experience for children 12 and under held every 2nd Sunday.
Youth Sunday Worship Service
Every 5th Sunday, the youth lead morning worship for the entire congregation.
For more information on these youth activities, contact Rev. Elaine Stubblefield via email at stubblefield@zioncincinnati.org.
Making a Joyful Noise
Other youth-related ministries at Zion (click on the name for more information):