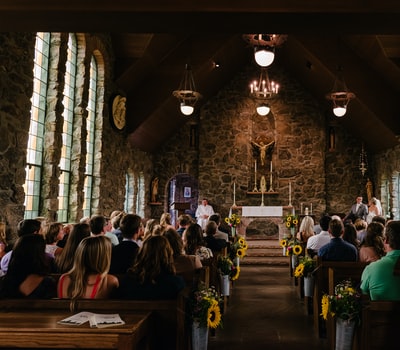 Teach me good judgment and knowledge: for I have believed thy commandments. 
Psalm 119:66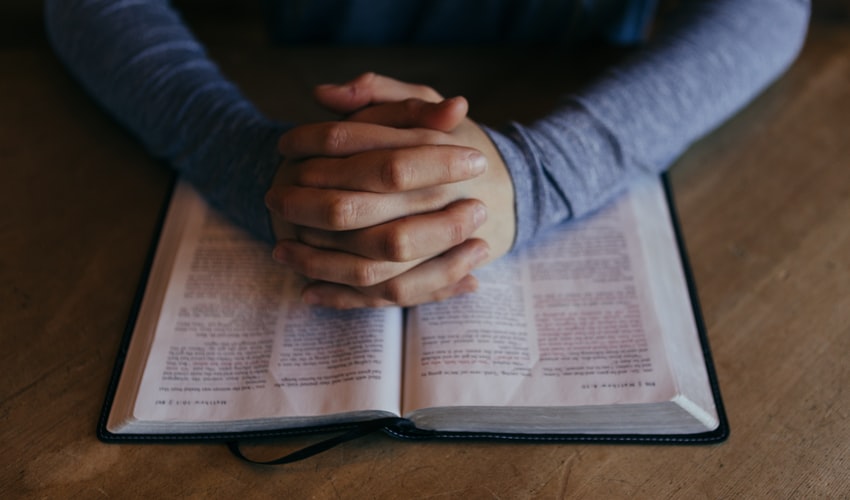 TWO opportunities for study
(BE ON THE LOOKOUT FOR SUMMER SABBATICALS)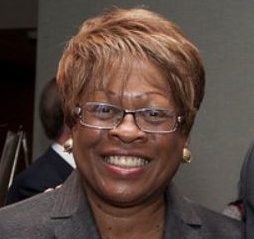 Midday Prayer & Bible study
Wednesday 11:15 AM–12:30 PM
Prayer -11:15-11:30
Bible Study: 11:30- 12:30
(on hiatus until September 7)
A traditional study for students with more familiarity with the Bible who are available to study during the day.
Offered through Free Conference Call*.
Dial 1-508-924-5824 (no access code needed)
Textbook: Holy Bible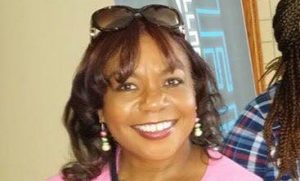 Bible Study Live! on Facebook
Wednesday 6:30 PM -7:30 PM
A study designed to provide foundation for students, often with a topical focus.
Click here to join the live session. 
*Please be advised that FreeConference Call is free to most callers.  Callers without long distance plans may incur a fee.  T-Mobile users may also incur a one (1) cent per minute fee.  Contact Free Conference Call at (844) 844-1322 for more information. 
929 total views, 2 views today