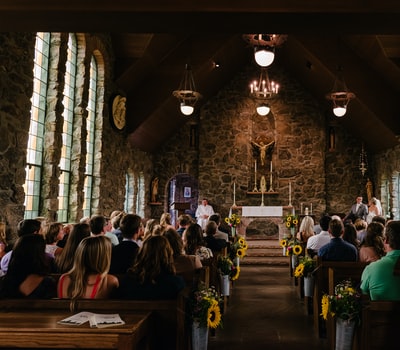 Teach me good judgment and knowledge: for I have believed thy commandments.
Psalm 119:66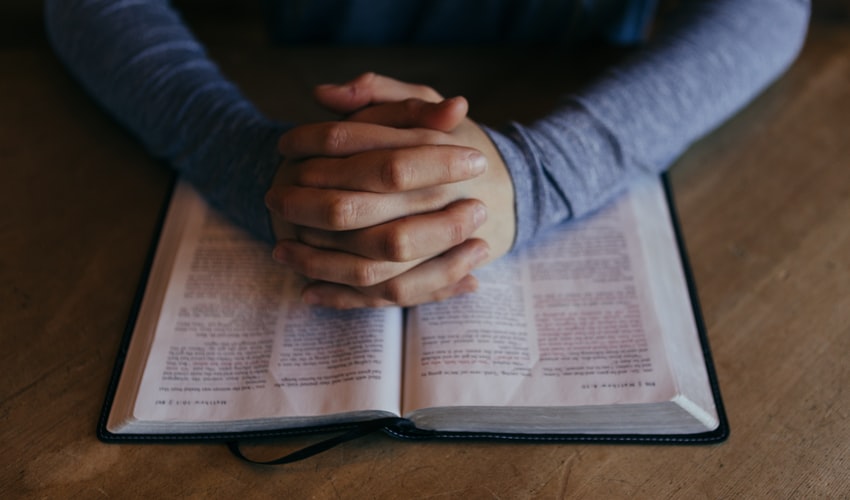 Three opportunities for study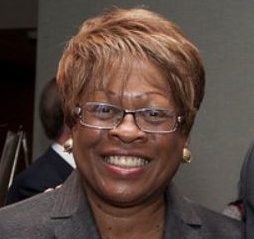 Midday Prayer & Bible study
Wednesday 11:15 AM–12:30 PM
Prayer -11:15-11:30
Bible Study: 11:30- 12:30
A traditional study for students with more familiarity with the Bible who are available to study during the day.
Offered through Free Conference Call*.
Dial 1-508-924-5824 (no access code needed)
Textbook: Holy Bible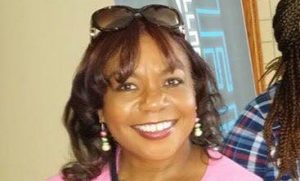 Bible Study Live! on Facebook
Wednesday 6:30 PM -7:30 PM
A study designed to provide foundation for students, often with a topical focus.
Click here to join the live session.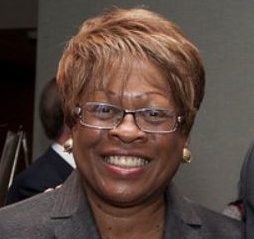 THURSDAY AFTERNOON TOPICAL Bible Study & Prayer
Thursday 3 PM -4 PM
This 10-week topical study series examines issues relevant to today's Christians using the Bible as the foundational text/source and other relevant supplemental materials.
Topic for session beginning July 13: WOMEN IN MINISTRY
Book: Women in Ministry, Four Views, 1989. Bonnidell & Robert Clouse (eds).
Click the link to Join Zoom Meeting:
https://us02web.zoom.us/j/88573850848?pwd=eGdTVm9remVJclJVSkYySWt4RHZNQT09
Meeting ID: 885 7385 0848
Passcode: 856983
—
Dial by your location
• +1 309 205 3325 US
• +1 312 626 6799 US (Chicago)
• +1 646 931 3860 US
• +1 929 205 6099 US (New York)
*Please be advised that FreeConference Call is free to most callers. Callers without long distance plans may incur a fee. T-Mobile users may also incur a one (1) cent per minute fee. Contact Free Conference Call at (844) 844-1322 for more information.